I love spending time outside in nature. Note: as long as it's at least 40 degrees that is - ha! My Mom and I try to go on "adventures" as often as we can.
Whenever I spend time experiencing nature it puts me in the moment and we all know how rare that can be with our busy schedules. But did you know that not only does it put you in the moment, spending just 20 minutes a day doing something outside in nature can reduce your stress hormone levels? It's a proven fact!
A study from University of Michigan researchers concluded that an efficient "nature pill" (20 to 30 minutes walking, sitting or interacting with nature) can lower health issues like chronic stress, cholesterol, heart disease, blood pressure and weight.
The beauty of this "nature pill" is that you can decide whatever it is you'd like to do while you're outside in nature. The biggest challenge is committing to doing it every day but if you start off with just five minutes, you can see where it may take you!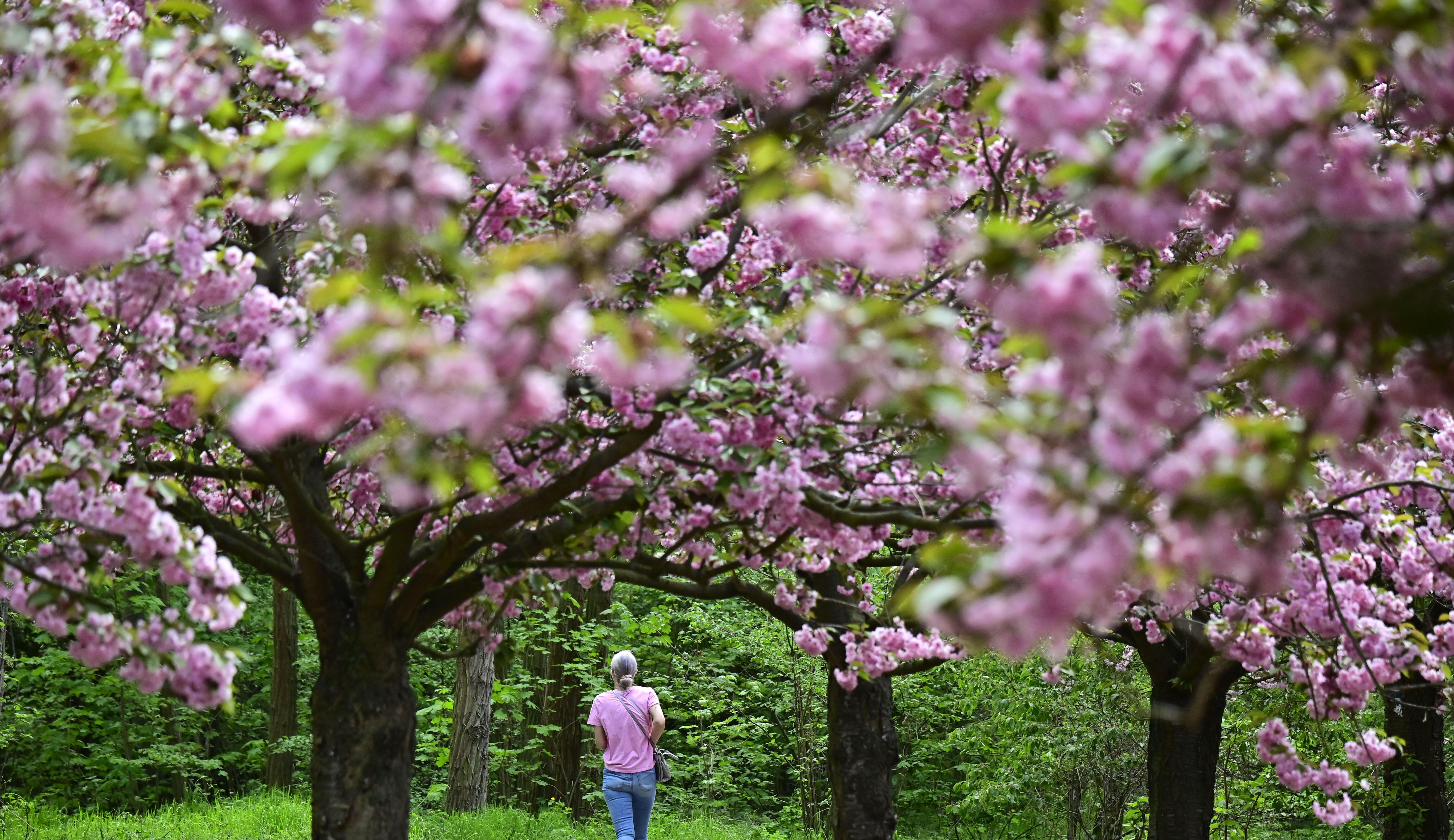 photo credit: Getty Images