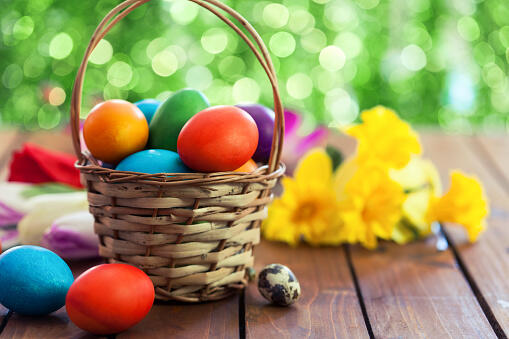 photo credit: Getty Images
What's the hottest Easter candy for this year?
Easter is Sunday, April 9 this year and guess what Nestlé Toll House is bringing back? It's fan-favorite Easter Chocolate Chip Cookie Dough! The treat "offers a spring-inspired spin" on the brand's original Chocolate Chip Cookie Dough by topping it with pastel candy eggs. Hershey's will have Kisses dipped in strawberry and a gift box shaped like Reese's Peanut Butter cups. And what would Easter candy be without Peeps? They have three new marshmallow flavors for spring 2023: Dr. Pepper, kettle corn and Mike and Ike.