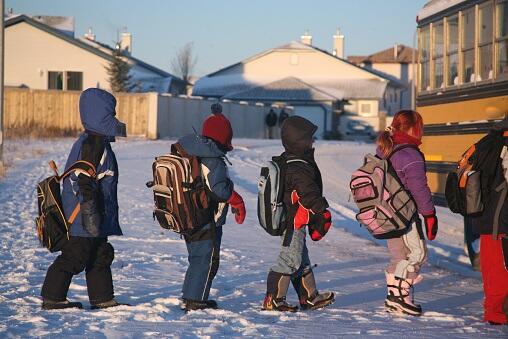 photo credit: Getty Images
Believe it or not, March is a good month to buy this!
We all know there are seasonal sales…good times and bad times to buy certain items. So what are the things you should consider buying in March? Well, it's a great time to buy winter apparel…if you can find it. Stores just want rid of the inventory. Luggage goes on sale now for Spring break, in fact a lot of Samsonite luggage is 50% off on Amazon. March is frozen food month, and some of the big frozen food providers run good specials. And this month is turning out to be good for last minute travel plans. A lot of people have booked Spring and Summer travel, but not so much right now. Booking dot com is giving 15% off if you take a trip before March 31st.