Millions of Americans shifted to working from home during the coronavirus pandemic — for many, it's getting old. A recent survey shows that people are finding themselves burning out from the stress, long hours, and lack of boundaries between work and home life.
In a recent survey from Monster.com, 51% of workers said they're experiencing burnout while working from home during the pandemic. At the same time, a nearly identical number — 52% — said they were not planning to take time off to decompress. 
Without a commute to separate home life from the office, it can feel like the workday never ends. Try to make an effort to discipline yourself to actually stop working at a specific hour each day and also be sure to take breaks throughout your day, even if it's just walking around your backyard.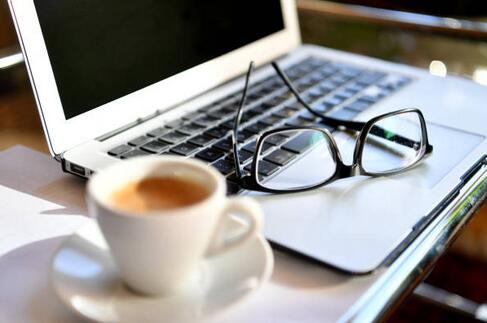 photo credit: Getty Images